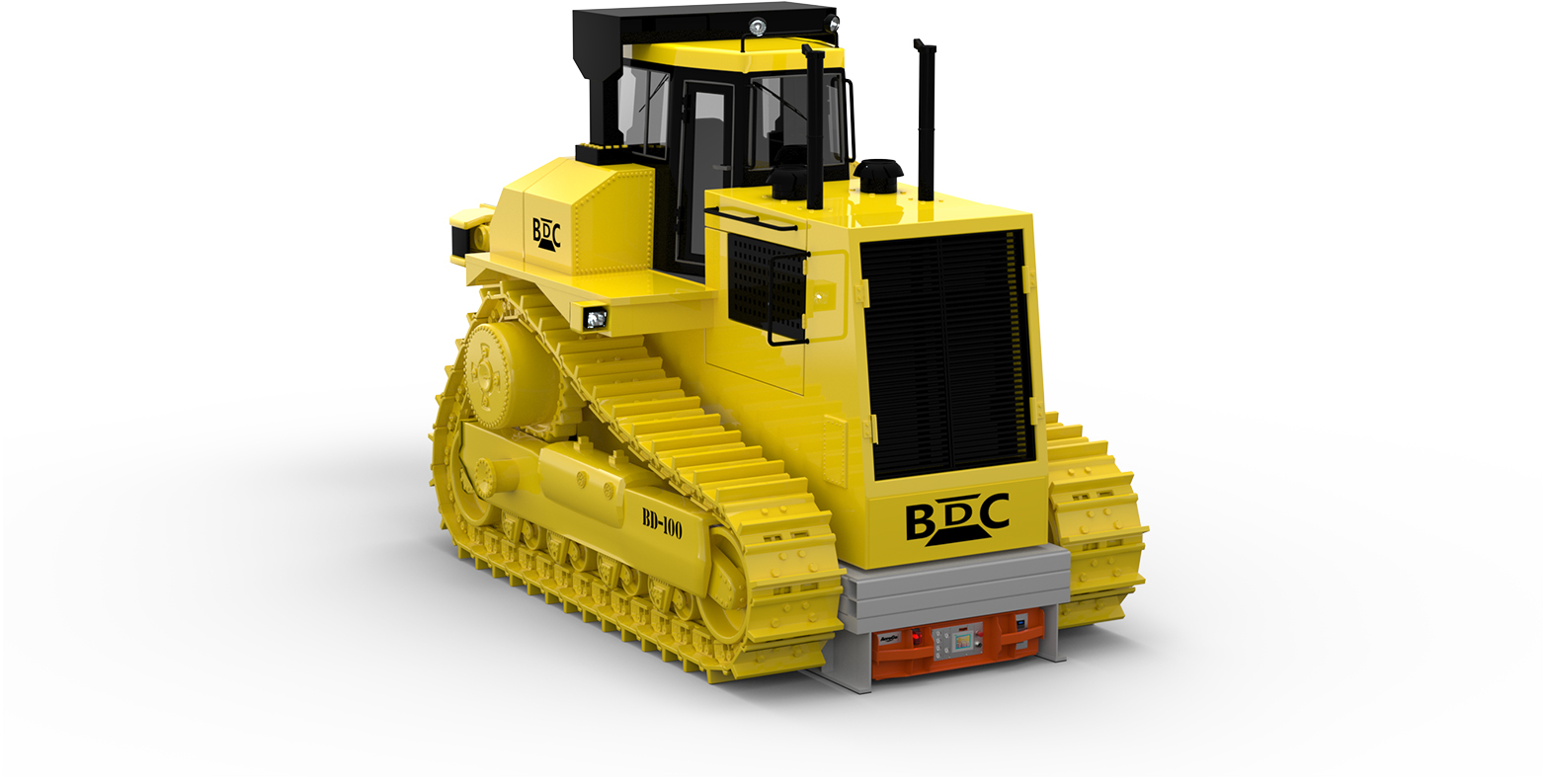 Moving 50-200 ton loads can be a challenge
Cranes, conveyors, rails and other traditional equipment can be hazardous and hard to maneuver. Now there is a better way – wheeled transporters.
AeroGo's Silverback wheeled transporters are ideal for moving 50-200 ton loads and they operate on most factory floors. Compared to traditional load moving solutions like cranes, conveyors and rail, Silverback wheeled transporters are:
Portable and flexible
More maneuverable, with omnidirectional controls and rotation for tight spaces
Lower cost in use
Ready to run on delivery
Here are just a few of the unique features that set them apart from other wheeled transporters on the market:
Compact and low profile – designed to maximize floor space
Self-loading capability radio remote controlled
Customizable
Full operator interface with diagnostics and alarms
It's another way aeroGo – a proven leader in equipment and material transport systems – is making it easier for you to move heavy loads in nearly any operating environment.