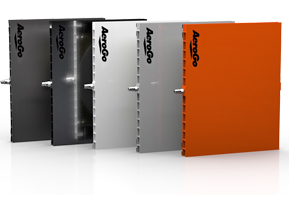 Product Finishes
Does your application require air caster or bearing products with a specific finish? AeroGo offers anodized, powder coating, Roughcoat, Chemtreat and other special paint colors to match your production system.
---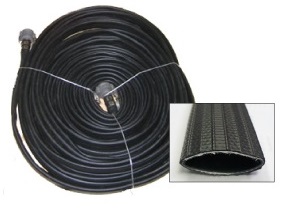 Flat Hose
Lightweight and compact for easy portability during long distance moves, AeroGo's Flat Hose is the preferred choice for rigging or factory applications requiring frequent relocation or storage. The lightweight nature of this hose makes it an excellent tool for any air caster solution and it can even be used as a supply hose.
---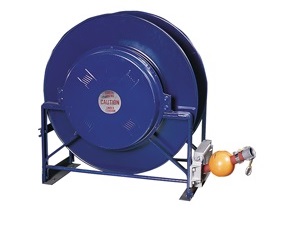 Hose Reels
Hose Reels simplify the way hoses are managed for air bearing, floats, or air caster products. AeroGo reels provide hose storage during and after use. Available in two models: Spring rewind and manual.
---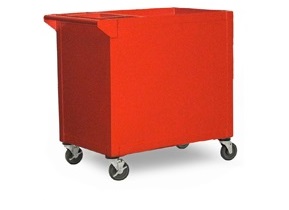 Storage Carts
Easily store and move your Air Caster Rigging/load module systems. Available in two models: Economy and Heavy Duty. Custom carts are also available for all air floats/casters and other custom engineered products. Consult with an AeroGo engineer for more information.
---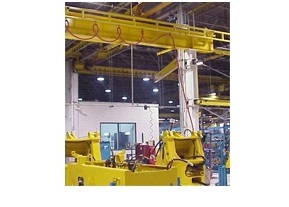 Festoon
Ideal for lean manufacturing applications, an AeroGo Festoon provides an automated overhead air management system for your air caster or air bearing products. Contact us with the specifics of your application and AeroGo engineers will customize a solution that's right for you.
---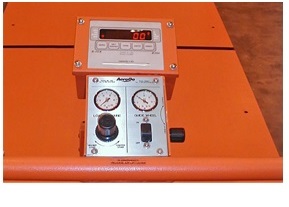 Weighing Systems
Integrated weighing systems are available as an option for most AeroGo air caster and bearing products.
---
Watch The Video