AIRCRAFT TOOLING
Aircraft manufacturer needed to lower cycle times and reduce the chance of tooling contact with the aircraft.
LOAD: 57,000 lbs.
SOLUTION
Integrate Air Casters and powered drive systems into work stands to make them self-powered and highly maneuverable.
BENEFIT
Reduced hours for line moves
Faster positioning of the work stands lowering overall cycle times
Easier to accurately position work stands around the aircraft
Improved safety for both aircraft and personnel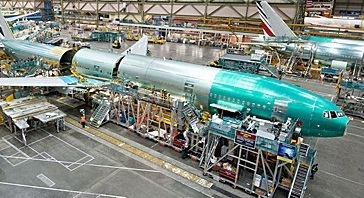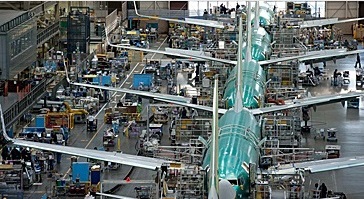 ---
AIRCRAFT TRANSPORT
Transport fighter jet aircraft, including the ability to pivot in position
LOAD: 50,000 lbs. (22,680 kg)
SOLUTION
T-shaped radio controlled air bearing transporter with dual air-powered steerable traction drives and an air-applied floor pivot
BENEFIT
In-position, about center turntable style rotation of the air frame
4-direction travel via steerable drives
Remote controlled steering ensures safety of aircraft and personnel
---
AIRCRAFT ENGINE TRANSPORT
Customer wanted to eliminate the use of the overhead crane while still allowing flexible move path
LOAD: 5,600 lbs.
SOLUTION
Custom engineered Air Caster engine stand
BENEFIT
Load configuration flexibility
Highly maneuverable
Protects engine from falls
---
Aircraft GALLERY