SATELLITE TRANSPORT
Satellite test equipment moved and positioned using Aero-Casters
LOAD: 10,650 lbs.
SOLUTION
Integrated Air Caster Rigging System to test fixture
BENEFIT
Aero-Casters ensure cleanroom floors are not damaged during transport
Smooth movement for delicate machinery and tooling
Withstands test environment including extreme hot and cold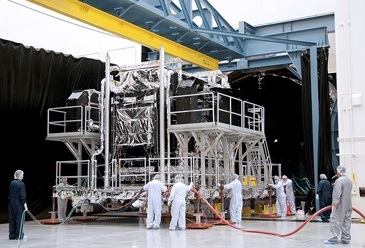 ---
SATELLITE TRANSPORT
An aerospace customer needed to move satellites safely in and out of a test chamber
LOAD: 60,000 lbs.
SOLUTION
Custom engineered 3-piece stackable transfer cart with embedded air casters, Aero-Drives and an extended drive unit.
BENEFIT
Precise positioning
Integrated collapsible stanchions support payload during transport; flip down to reduce storage height requirements
Air casters protect floor coating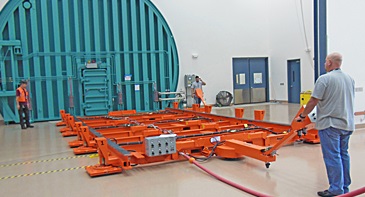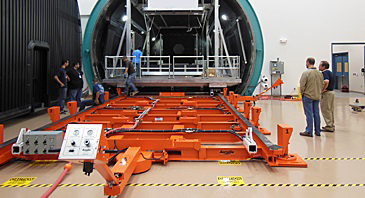 ---
SPACECRAFT MOVE
Move Pad Abort Vehicle during manufacturing process
LOAD: Up to 56,000 lbs.
SOLUTION
Air Caster Rigging System
BENEFIT
Smooth movement of delicate capsule
Precise positioning
Air casters protect floor coating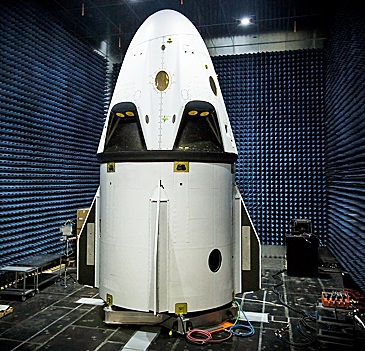 ---
Spacecraft GALLERY