Orion Crew Module Transport
Load: 96,000 lbs.
Benefits
Low cost
Superior maneuverability
Simple support structure design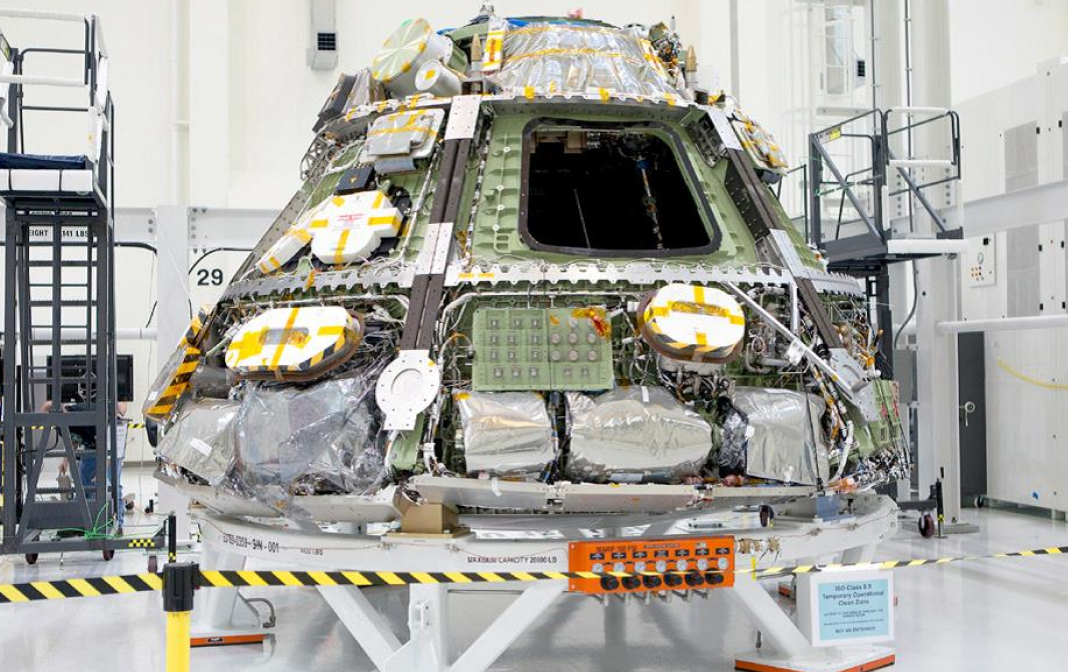 Embedded Engine Block Transporter
Load: 28,000 lbs.
Benefits
Reduced manpower
A single operator can position engine blocks during remanufacturing
Rapid, safe and reliable work holding with minimal setup and adjustment
Eliminated rails and floor anchors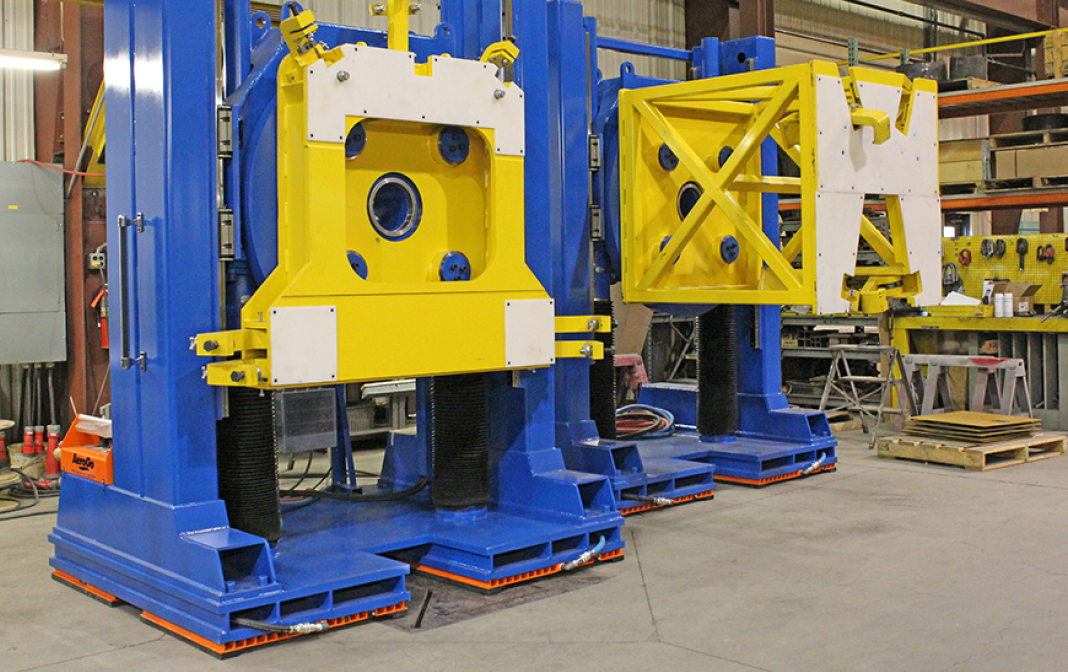 Embedded Satellite Transport
Load: 7,055 lbs.
Benefits
Smooth movement of sensitive equipment
No damage to clean room floors
Lifts frame and outriggers off floor to move to workstations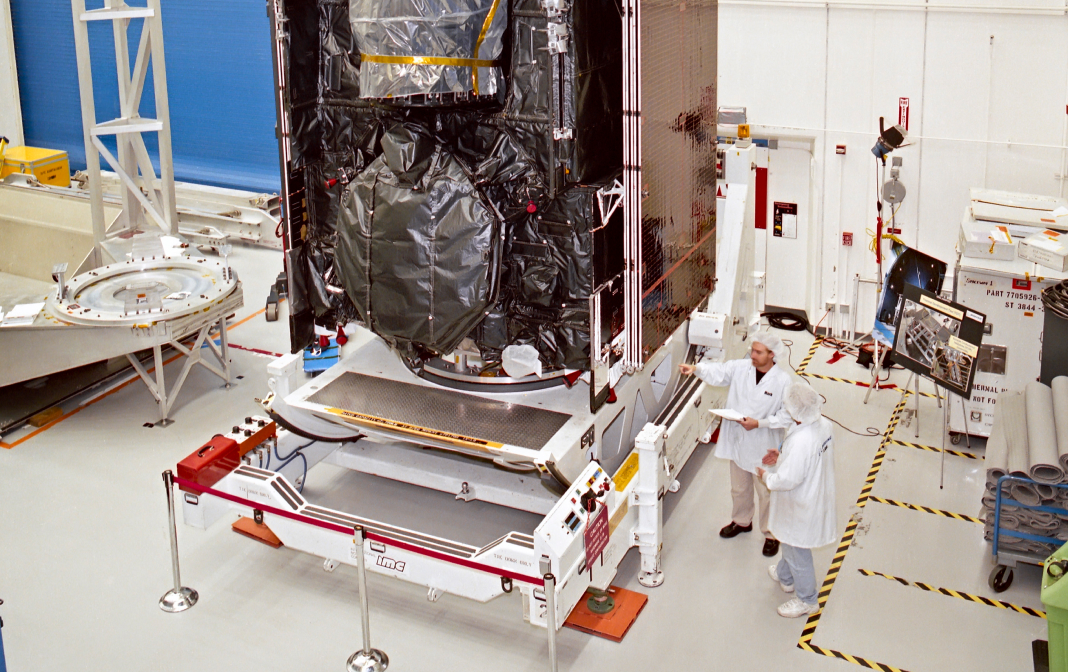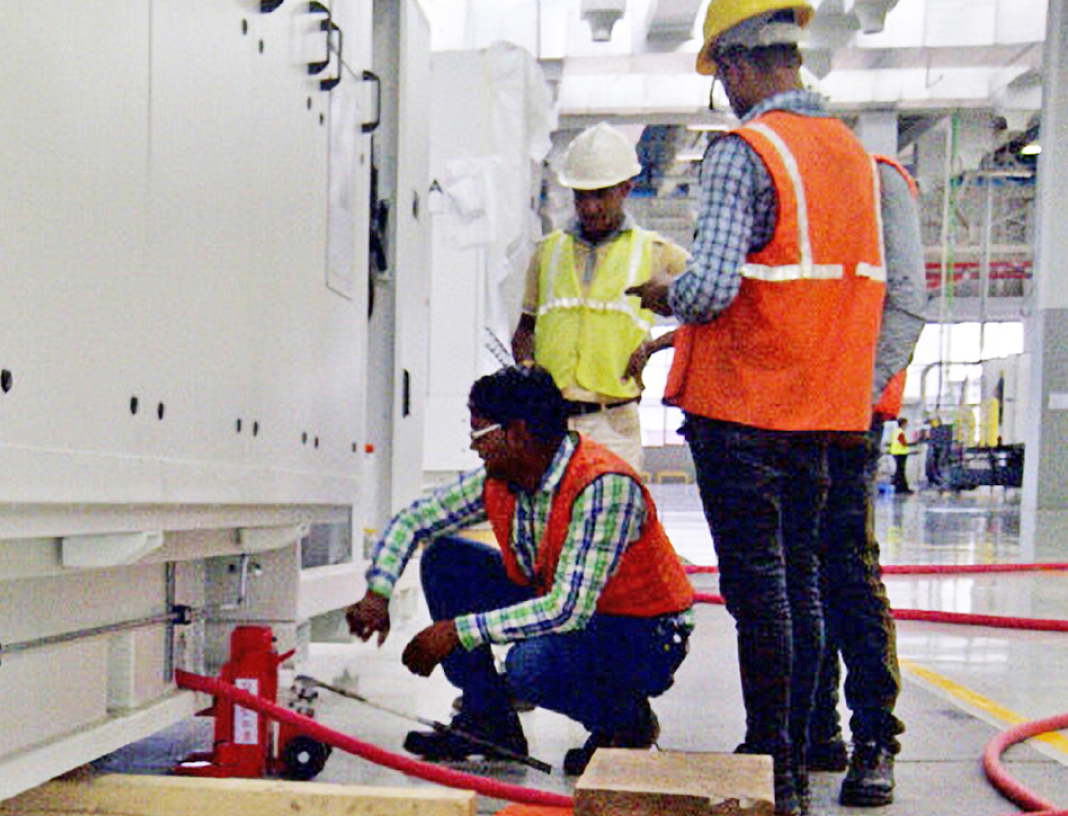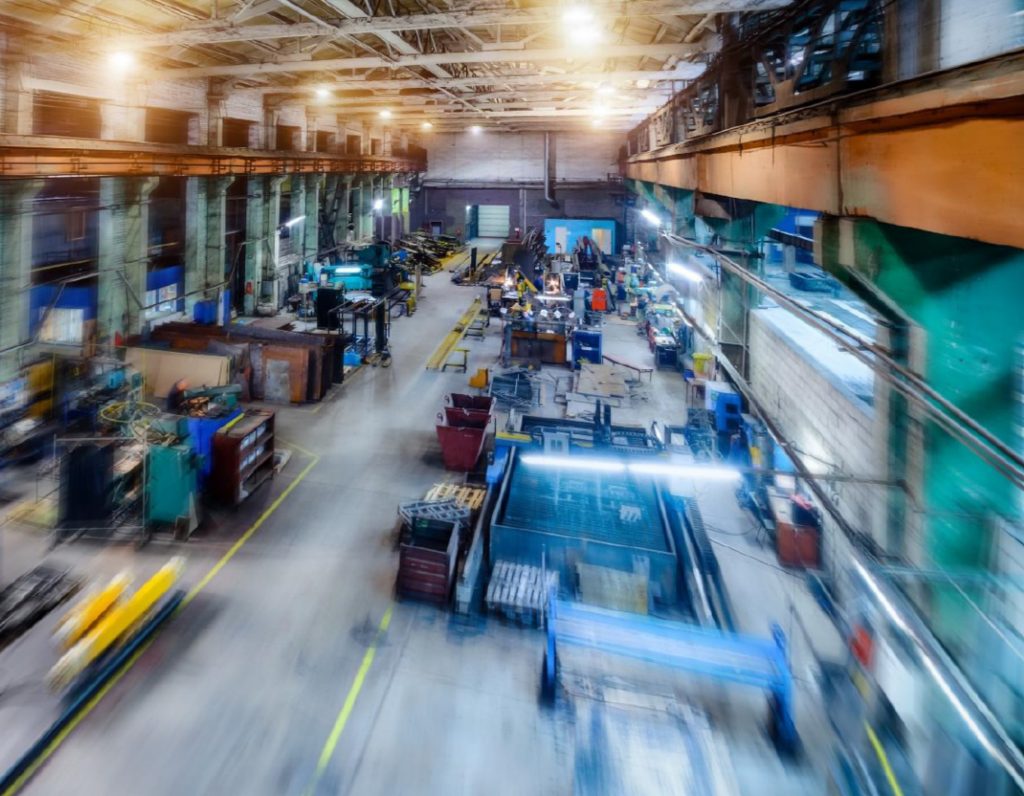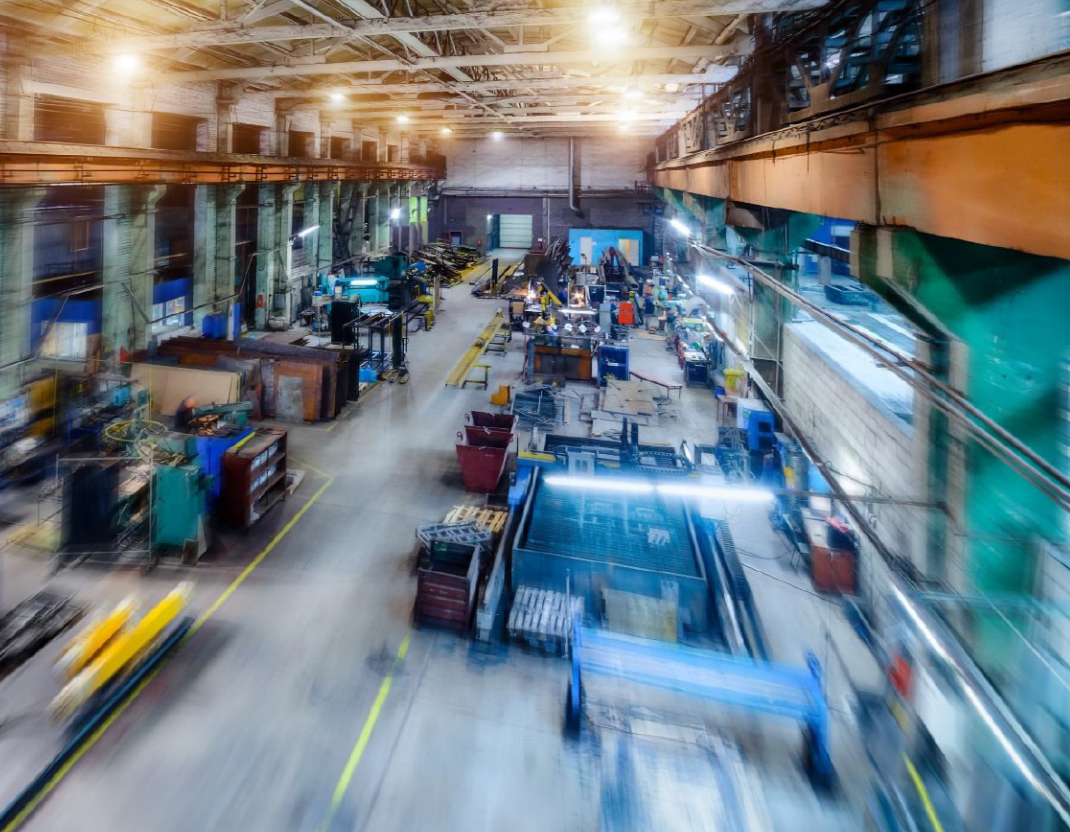 How to Select the Best Load Movement System
A selection guide to evaluate 7 critical criteria
GET THE GUIDE
What Our Customers Say
"We had multiple conversations with other technologies, internet searches, etc. AeroGo's products were the best fit and value for our application."
"We chose AeroGo air caster systems because they have a high load capacity and are gentle on the floor."