Featured Industry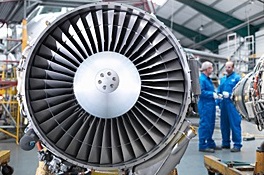 Aerospace companies rely on air casters to keep things moving efficiently, while minimizing down time.
Learn more »
What's New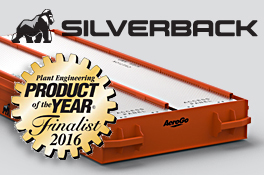 AeroGo Silverback Wheeled Vehicles provide up to 200 tons of load moving muscle.
Learn more »
Videos
Just how easy is it to move a lot of weight? It's child's play.
See more videos »