Factory Automation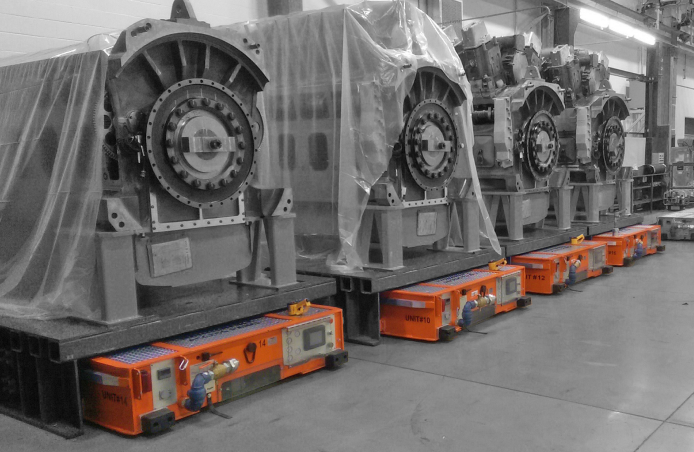 Flexible systems for moving heavy loads in manufacturing assembly lines. Cost effective and safe with easily modified flow paths.
Learn more »
Rigging / Millwright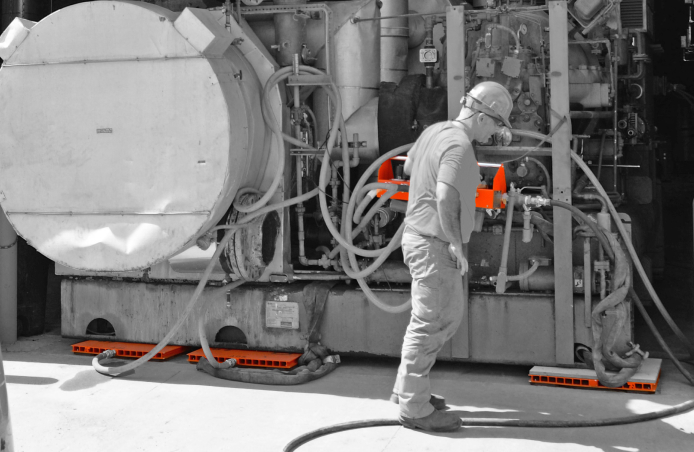 AeroGo heavy duty Air Caster Rigging Systems provide a superior solution to move 500 lbs. to 5,000 tons, in any size or shape.
Learn more »
Equipment Mobility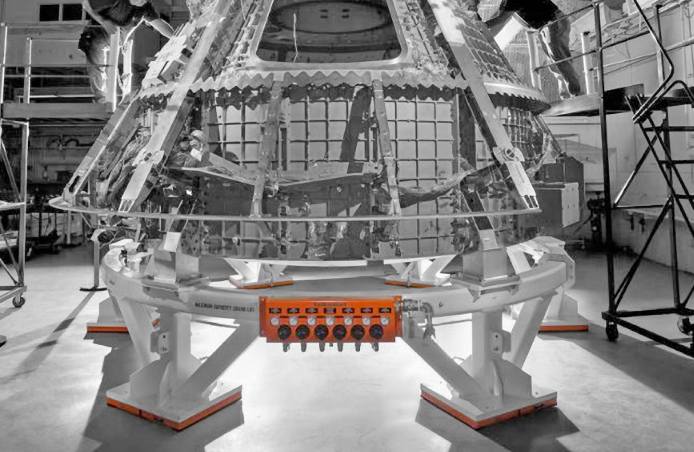 Air casters can be mounted underneath existing tooling or scaffolding to provide, precise and reliable equipment movement.
Learn More »