AeroGo offers the most complete line of air bearings in the industry. Have questions? Call us at 866-537-0153 or use the LiveChat option for a quick and easy way to request information.
---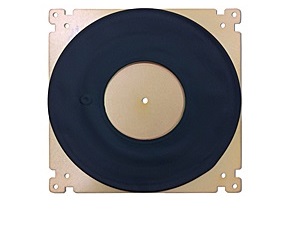 Neoprene
Standard Neoprene series Aero-Casters perform to specification with virtually no wear. The "N" has the lowest relative air consumption for a given size because of its high compliance torus design. Constructed with a reinforced Neoprene face.
---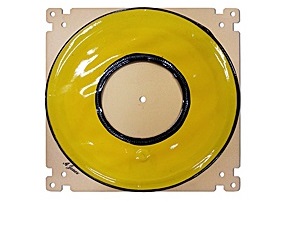 Urethane
Superior resistance to severe abrasion due to special wear-resistant Urethane face construction. Stiffer/stronger torus face.
---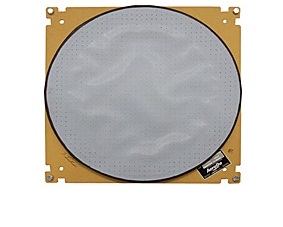 Gapmaster™
Specifically designed to cross gaps and steps. Also known as a slot bearing. Somewhat higher friction and lower load range than other Aero-Casters. Emits no dust particulates.
---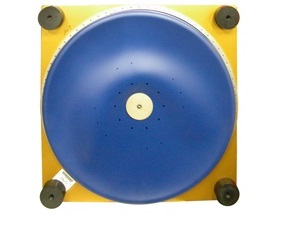 DuraGlide™
For high travel rates and high debris workspaces. Extra long life and rugged durability.
---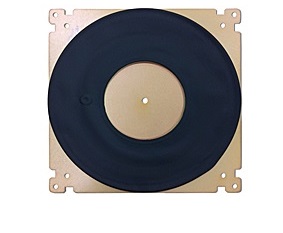 High Lift
Ideal for special applications where additional lift height is required. Contact your Regional Manager or factory for advice.
---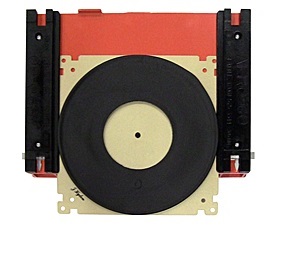 Slide Mount
Easy maintenance and fast replacement. Easy caster removal for inspection or repair, whether the product is loaded or unloaded.
---
Watch The Video
See for yourself how Aero-Casters work!
---

AERO-CASTER SELECTION GUIDE (PDF)